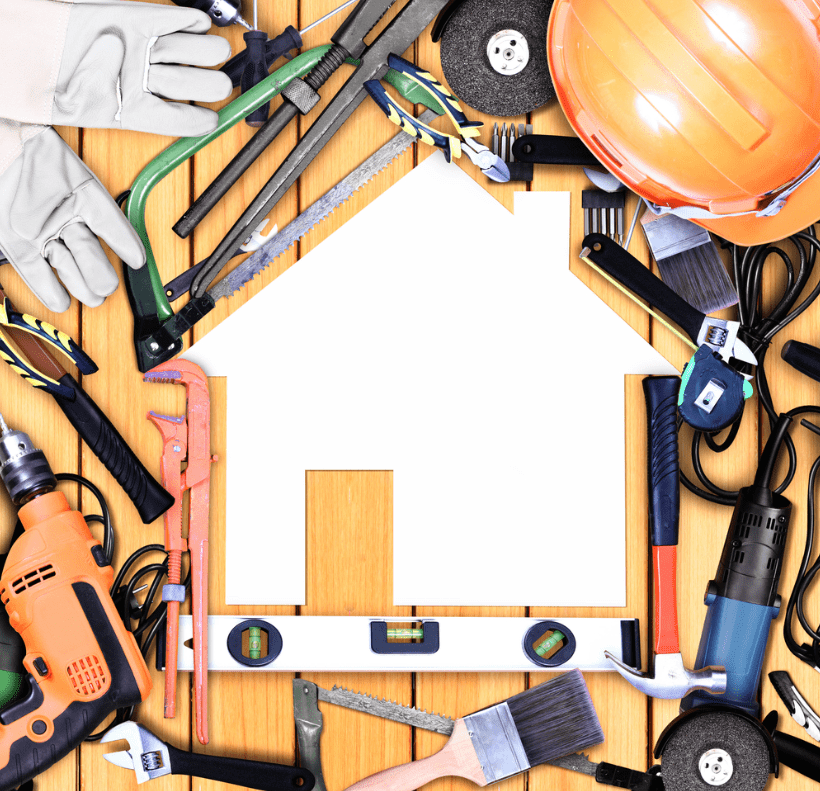 Residential 
Looking at getting Roofing Services in Maryland? We can help.
On our first visit to your home, our Home Improvement Consultant will take all the necessary measurements to provide your estimate and give you the best options for your specific home.

Commercial
Does your commercial building have roofing needs?
Our team can manage commercial projects to success. We take pride in completing your project on-time and cost-effective.